Store Locations
Need help locating a style? please contact our customer service team and they will be happy to help you.
customerservice@intermoda.com.au or 0444 580 111
New South Wales
MYER SYDNEY
Level 1
Westfield Sydney
436 George Street
Sydney, NSW, 2000
Ph: 0493 232 372

MYER BANKSTOWN
Level 2
Bankstown Central
North Terrace
Bankstown, NSW, 2200
Ph: (02) 8707 3731

MYER PARRAMATTA
Level 2
Westfield Parramatta
159-175 Church Street
Parramatta, NSW 2150
Ph: 0493 405 133
DAVID JONES SYDNEY
Level 4
David Jones Building
86-106 Castlereagh Street
Sydney, NSW, 2000
Ph: 0493 379 849

Victoria
MYER MELBOURNE CITY




Level 1




Bourke Street Mall




314-336 Bourke Street




Melbourne, VIC, 3000




Ph: 0493 367 157

MYER CHADSTONE




Ground Level




The Fashion Capital




1341 Dandenong Road




Chadstone, VIC, 3148




Ph: 0493 385 430
 
Queensland
MYER PACIFIC FAIR




Ground Floor




Pacific Fair Shopping Centre




Hooker Boulevard,




Broadbeach, QLD 4217




Ph: 0493 382 258

MYER CARINDALE




Level 2




Westfield Carindale,




1151 Creek Road,




Carindale, QLD, 4152




Ph: 0493 223 435
 
Western Australia 
MYER PERTH CITY
Level 1
Forrest Chase Shopping Centre
200 Murray Street
Perth City, WA, 6000
Ph: (08) 9265 5785
DAVID JONES PERTH
Level 2
622 Hay Street
Perth City, WA, 6000
Ph: 0493 404 476
More about our stores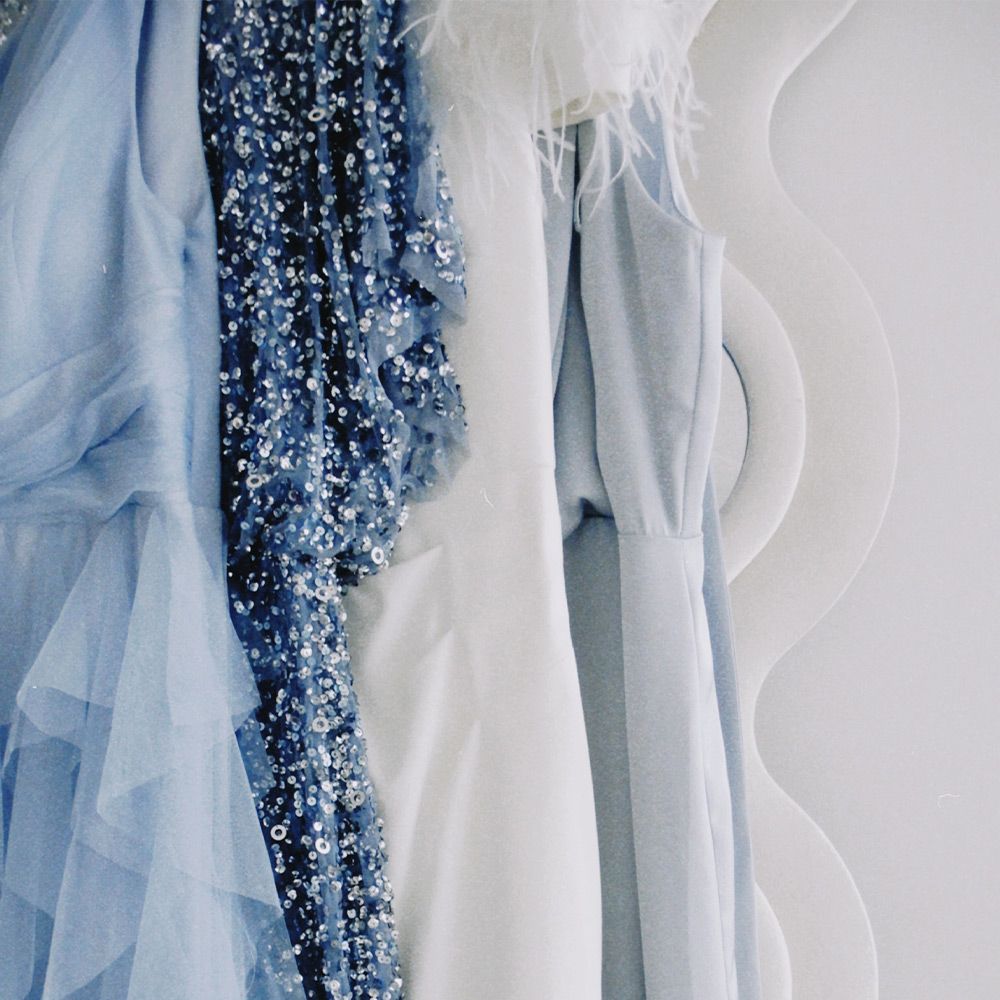 Where are your stores located?

Our stores are located inside selected Myer & David Jones stores above. We have our own Montique pad and Montique staff that can help you.

Note: Our online store returns address is a PO Box located in Rosebery and cannot accept returns in person and our Head Office in Rosebery does not accept returns in person.
Do you have staff to help me at your stores?

Yes, we have Montique team members available to style you in store during main trading hours!
How can I contact a store?

Please call our stores on the numbers above. If no one is available, please leave a voicemail and they will get back to you once they are free. You can also contact our head office on 0444 580 111 and we can help you from there.
Can you tell me if a store has the dress I want?

Please call the store to see if they have the requested stock. If they are unavailable, our customer service team in our head office can assist you from 9am-5pm weekdays (Sydney time) so please do not hesitate to call us on 0444 580 111.
Can I visit you in Rosebery?

No - this is our Head Office and as such are not open to the public. Our closest stores are in Myer Sydney Pitt Street Mall, David Jones Sydney, Myer Parramatta and Myer Bankstown.