About Us
Montique is a renowned Australian brand that is synonymous with exceptional craftsmanship, attention to detail, and affordable luxury. With over two decades of experience in the fashion industry, we have honed our skills and expertise to cater to the discerning needs of our customers. Our long-standing relationships with our customers, both in-store and online, have enabled us to gain a deep understanding of their preferences and requirements for event dressing.
We take pride in being recognized as specialists in event wear, offering an ageless range of styles that are designed for occasions; weddings, galas, races or corporate events.
Our commitment to affordable luxury is reflected in every piece we create, ensuring that our customers always look and feel their best for their special occasion.
SHOP NEW IN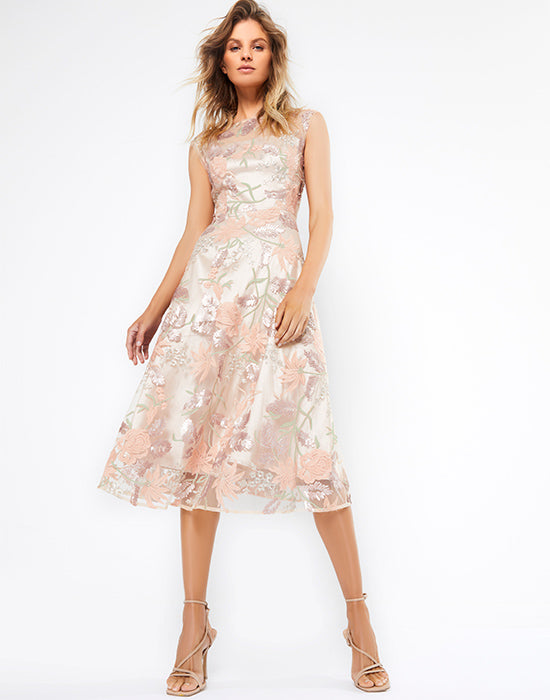 Inspiring Women to Dress for The Occasion
Montique Clothing presents an extensive collection of contemporary and classic event wear. Our range includes bridal, cocktail, and mother of the bride attire, all of which are renowned for their exceptional attention to detail and quality. Whether you're looking for a timeless classic or a modern statement piece, Montique Clothing is designed to suit every customer's style and occasion.
Our customers are in search of affordable luxury and a personalized styling experience that will leave them looking and feeling their absolute best for their special occasion. Our team of dedicated sales consultants provide a unique and tailored experience ensuring each
customer leaves feeling and looking their absolute best!
STORE LOCATIONS